Exhibition of art work by Theresienstadt children – Philadelphia, September 2012
During the exhibition of works by Theresienstadt children in February 2012 in Reading, Pennsylvania, an energetic woman named Rachel
Lithgow
from Philadelphia, the head of The "Philadelphia Holocaust Remembrance Foundation" visited. She immediately asked to bring the exhibition also to Philadelphia. Rachel found a fitting venue – "The free Library" of the city (see picture), and the museum in Reading helped very much to install the exhibition at the new place.
On September 12, 2012, the exhibition was opened to the public. Our friend
Robert Řehák
, today the Culture Attaché at the Czech embassy in Washington, re-connected with us and addressed the guests, telling them about the special relationship between the Czech Republic, Israel and Philadelphia, the city president Masaryk visited. Rachel did not make do with the exhibition she also wanted to deal with other aspects of culture in ghetto Terezin. In this framework the film "Liga Terezin" was screened at the opening and during October the foundation headed by her brought over 8 of the participants of the seminar "History, Music and Remembrance 2012", members of the ensemble who performed the program of cabaret songs
"Terezin – The Town as If"
. They appeared 3 times before different audiences in the city (see contribution by Yair Baruch on
next page
).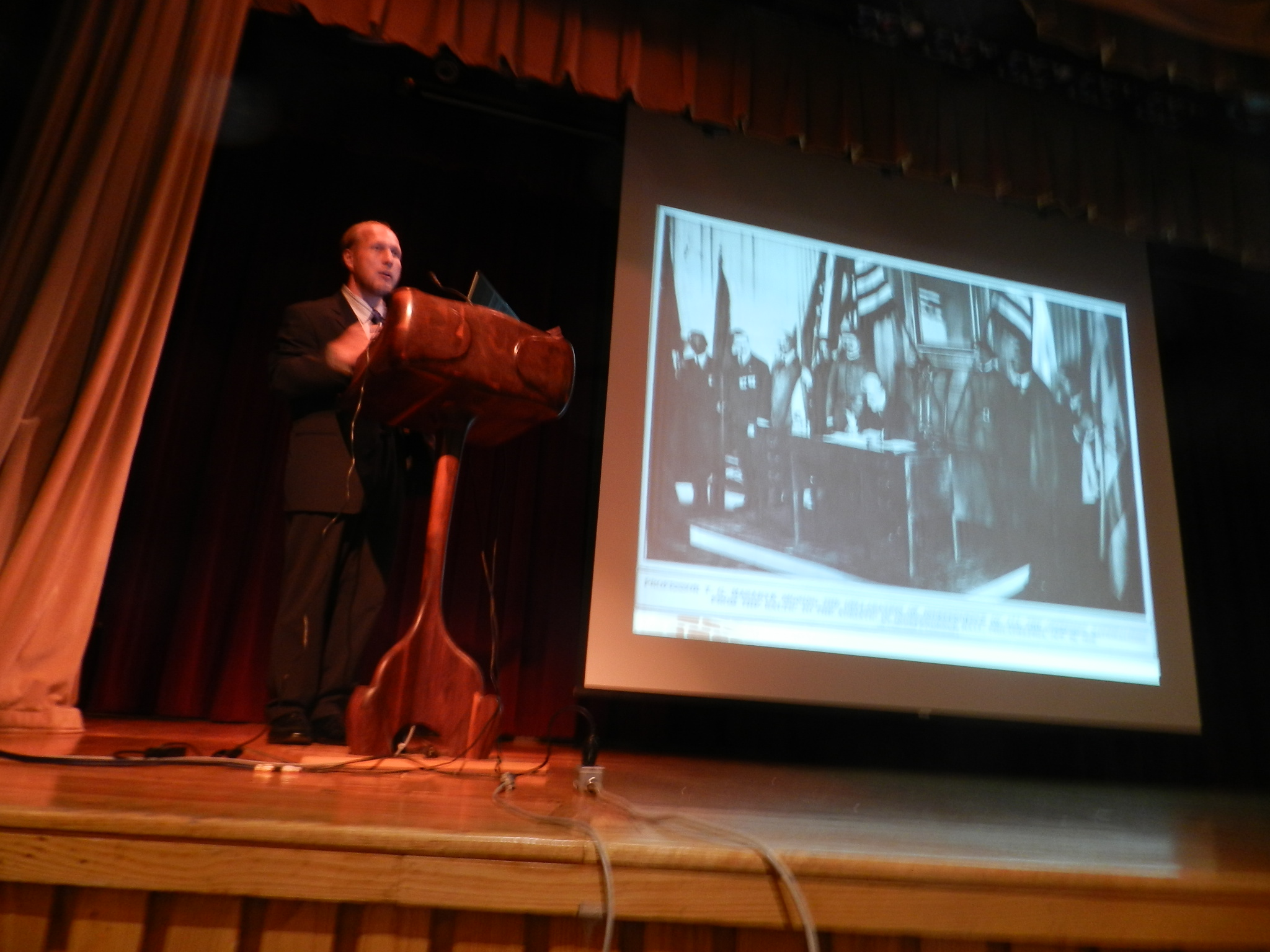 In the meantime the exhibition returned to Beit Terezin and this is the occasion to thank Rachel and
David Edelmann
, president of the foundation for their hospitality in the hope that the connection with them will continue for a long time.